Brenna McGinnis
Brenna McGinnis is a design strategist at the Acceleration Lab. In this role, she works with patients, families, and clinical teams to reimagine what is possible in health care. Brenna is passionate about ensuring that people feel truly seen, heard, and cared for, and she seeks opportunities to build relationships and trust through the simple art of conversation. 
Before joining the team, Brenna designed and evaluated social services, incorporating best practices in hospitality, design thinking, and trauma-informed care to create inclusive and affirming spaces for Philadelphians experiencing homelessness and deep poverty. She continues to explore opportunities to increase mental health supports, create trauma-informed spaces, and infuse experiences with creativity, empathy, and joy. 
Brenna holds a bachelor's degree in philosophy, politics, and economics from the University of Pennsylvania.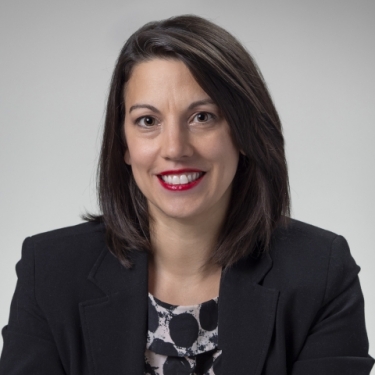 Passion areas
Eliminating health inequities, radical hospitality, decreasing burnout, and compassion fatigue
Favorite travel destination