Damien Leri, MS.Ed, MPH
Damien Leri is a principal engineer at the Acceleration Lab. He builds platforms for rapid experimentation to test assumptions and evaluate a variety of solutions.
Damien has a background in information technology, and he previously spent ten years as an IT director at Penn Law.
Damien holds three degrees from the University of Pennsylvania, including master's degrees in education and public health.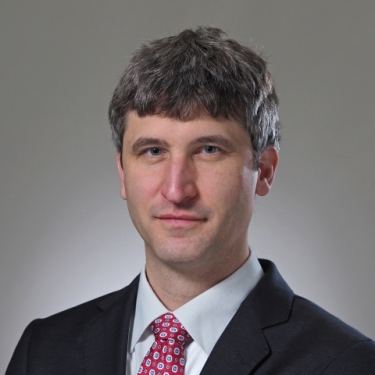 Passion areas
Designing delightful experiences for Penn Medicine patients, students, and staff
Favorite project outcome
Demonstrating the adoption of a technology solution that has a measurable impact
What will the future of health care look like?
More telemedicine, more efficiency, and more transparency
Wish for the future of health and medicine
More affordable for patients and taxpayers
Favorite quote about innovation
"I have not failed. I've just found 10,000 ways that won't work." - Thomas Edison
Favorite travel destination
Little known fact about me
I traveled overseas for five years after undergrad
Favorite quote
"There is nothing noble in being superior to your fellow men. True nobility lies in being superior to your former self." –Ernest Hemingway
The best advice I've ever received
Don't be overconfident in your beliefs
Favorite downtime activity