Matt Van Der Tuyn, MA
Matt Van Der Tuyn serves as the senior director of design and strategy at the Penn Medicine Center for Health Care Innovation. Since joining the team in 2012, Matt has worked with staff from across the health system to explore how design principles can enable the transformation of care delivery. Matt believes in an evidence-based design approach that emphasizes divergent thinking and active experimentation to de-risk assumptions and validate solutions.
Matt received his bachelor's degree in graphic design from the College of New Jersey and his master's degree in design for social impact from the University of the Arts in Philadelphia.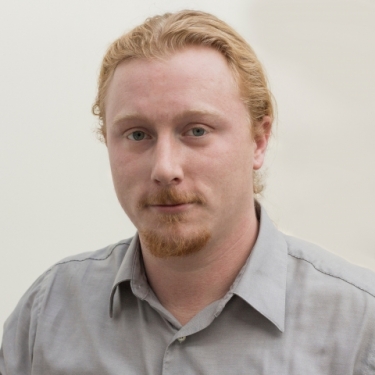 Passion areas
Design research, experiment design, design for behavior change, and end of life care
Favorite quote about innovation
"Unless someone like you cares a whole awful lot, Nothing is going to get better. It's not." - Dr. Seuss, The Lorax
Favorite travel destination
My home in the Pine Barrens of New Jersey
Favorite downtime activity
Spending time with my wife and three daughters