Sara Gershkovich, MPH
Sara Gershkovich serves as the director of strategic operations at the Penn Medicine Center for Health Care Innovation. In this role, she provides oversight for operations efforts, engages key partners across the health system, and supports teams to accelerate and scale high-potential projects. Before joining the team, she worked at the Philadelphia Department of Public Health for several years, most recently building and overseeing the city's COVID-19 contact tracing program.
Sara earned her bachelor's degree in international affairs from George Washington University with a concentration in global health and a minor in public health and her master's degree in public health from the University of Pennsylvania, where she currently serves on faculty as an instructor.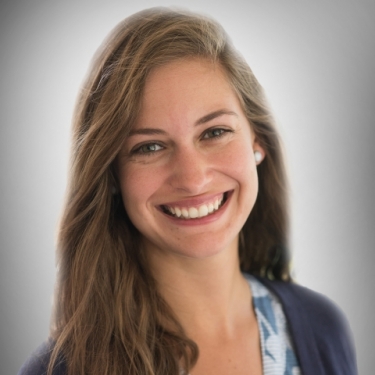 Passion areas
Figuring out how to leverage teams and resources creatively to maximize impact
What will the future of health care look like?
Integrated care models that focus on maintaining well-being rather than providing reactive, episodic care
Wish for the future of health and medicine
That systemic inequities are dismantled, and community voice is amplified in identifying and addressing health priorities
Favorite innovation
Dyson products – especially the hairdryer
Favorite travel destination
Exploring interesting wine regions
The best advice I've ever received
Be stubborn about your goals but flexible about your methods
Favorite downtime activity