The Acceleration Lab supports CHCI's commitment to be a center for - not of - innovation. Through flagship programs, coordinated training and mentorship, and strategic partnerships, we energize and empower individuals on the frontlines to apply a disciplined, scientific approach to creating, evaluating, and implementing high impact solutions.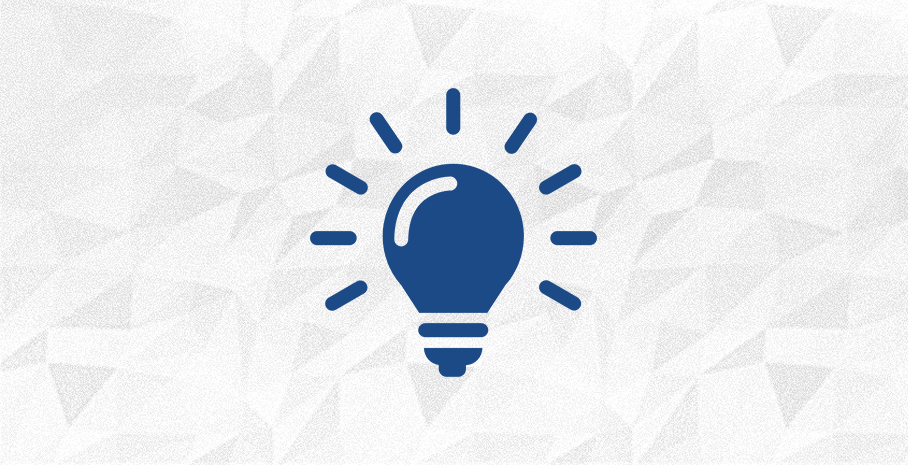 The Innovation Accelerator Program supports faculty and staff from across Penn Medicine in their efforts to develop, test, and implement new approaches to improve health care delivery and patient outcomes. Working closely with innovation advisors, teams move through multiple phases of work to validate new approaches and bring successful innovations to scale at Penn Medicine and beyond. Since the inception of the program, more than 35 projects have been funded. The program accepts applications on an annual basis.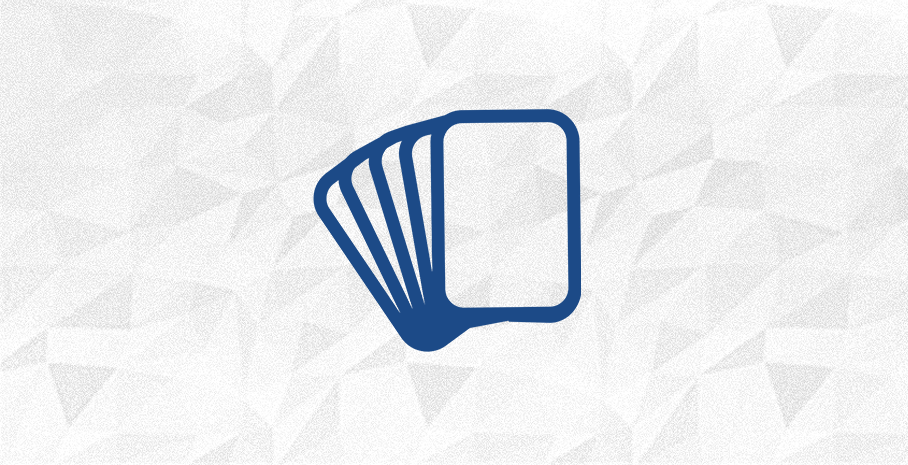 Created by Acceleration Lab staff, the Accelerators in Health Care (AHC) card game leverages the power of analogies and constraints to help teams generate innovative solutions for some of the toughest challenges in health care. After cycling through co-creation stages and pitching to one another to determine the winning idea, players leave the game with enhanced ideation skills and a deeper understanding of innovation methodology.